Meet the Board!
From Left: Debi Koczen-Doyle, Susan Buyer, Maggie Miller, Mary Anne Whitcomb, Debra Fisher-Reynolds, Sue Challis, Dana Barney (not pictured: Rosie Bean and Becky Simonds)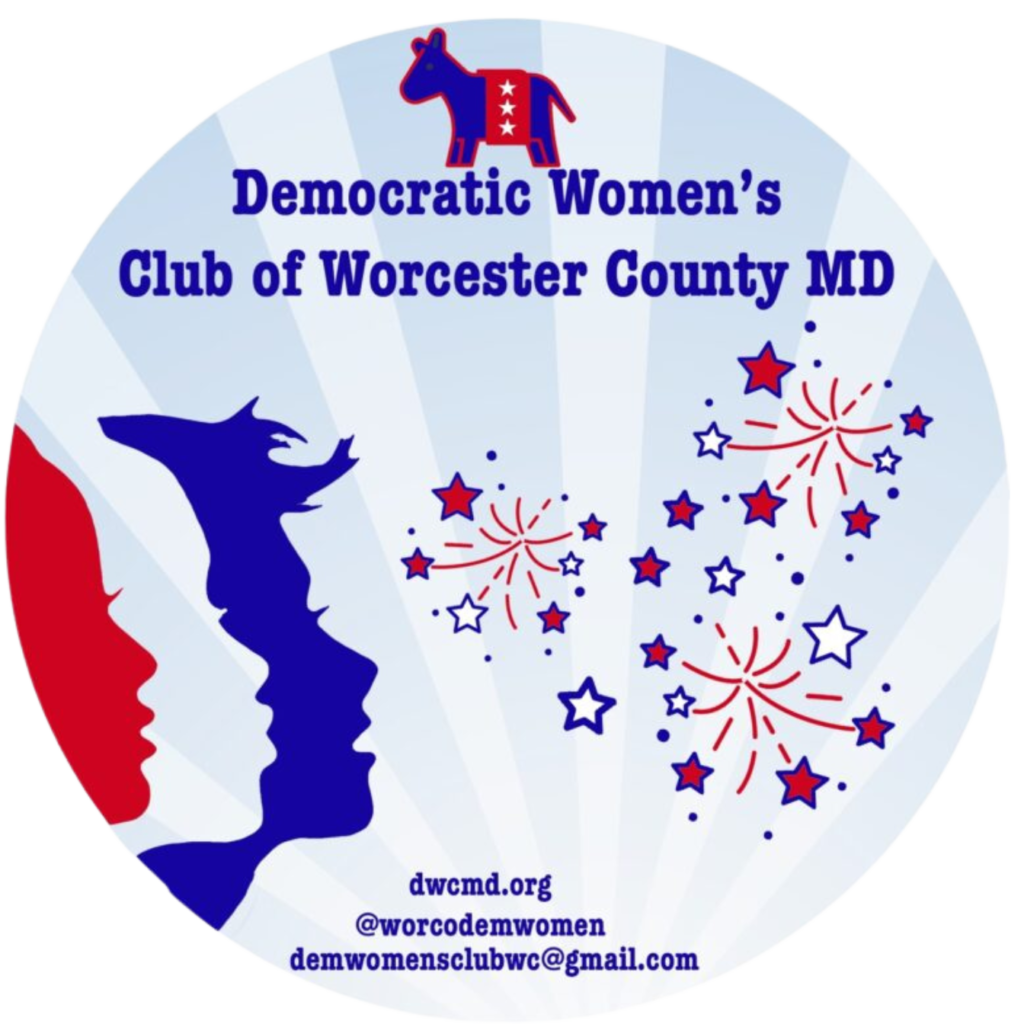 The Democratic Women's Club (DWC) is a vibrant network of women and men who work to elect Democrats, advocate on state and local issues of importance, and educate our community on critical issues. We also offer opportunities for members to meet new people and to volunteer and give back to the community.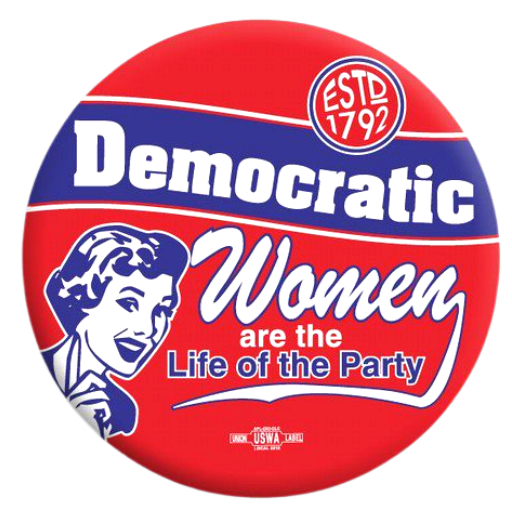 Get Involved!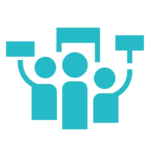 Political Action Committee (PAC)
This team follows legislation, works to educate and register voters, and organizes postcard writing efforts in support of candidates and issues. They meet via Zoom at 2 p.m. on the second Monday of each month.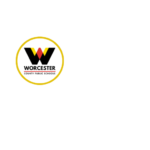 Strong Schools Worcester County (SSWC)
This team follows initiatives of the Board of Education and the implementation of the Blueprint for Maryland's Future – a 10-year reform initiative.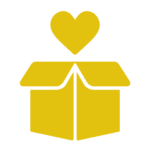 Giving Back
DWC supports community programs including donating regularly to local food banks, providing school supplies for children in need, adopting families at the holidays and providing monetary and volunteer support to Diakonia, Worcester GOLD, and other community groups.
Breakfast Club
Join DWC members for breakfast and conversation at local restaurants. We meet the second Thursday of the month at 8:30 a.m. Email
[email protected]
to join this lively group.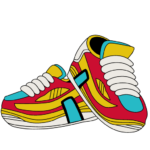 Walking Groups
The Walking Group meets Tuesdays at 11 a.m. (weather permitting). Join us at Stephen Decatur Park in Berlin. We walk, talk and share views with like-minded Dems. Contact Debra Fisher-Reynolds at
[email protected]
for information.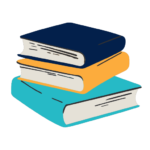 Book Club
If you are a paid up DWC member and are interested in joining an existing book club or starting a new book club, please contact Debi Koczen-Doyle at
[email protected]
for information. It's a great way to make new friends, challenge your mind and have fun. We have several existing book clubs and always welcome new members.